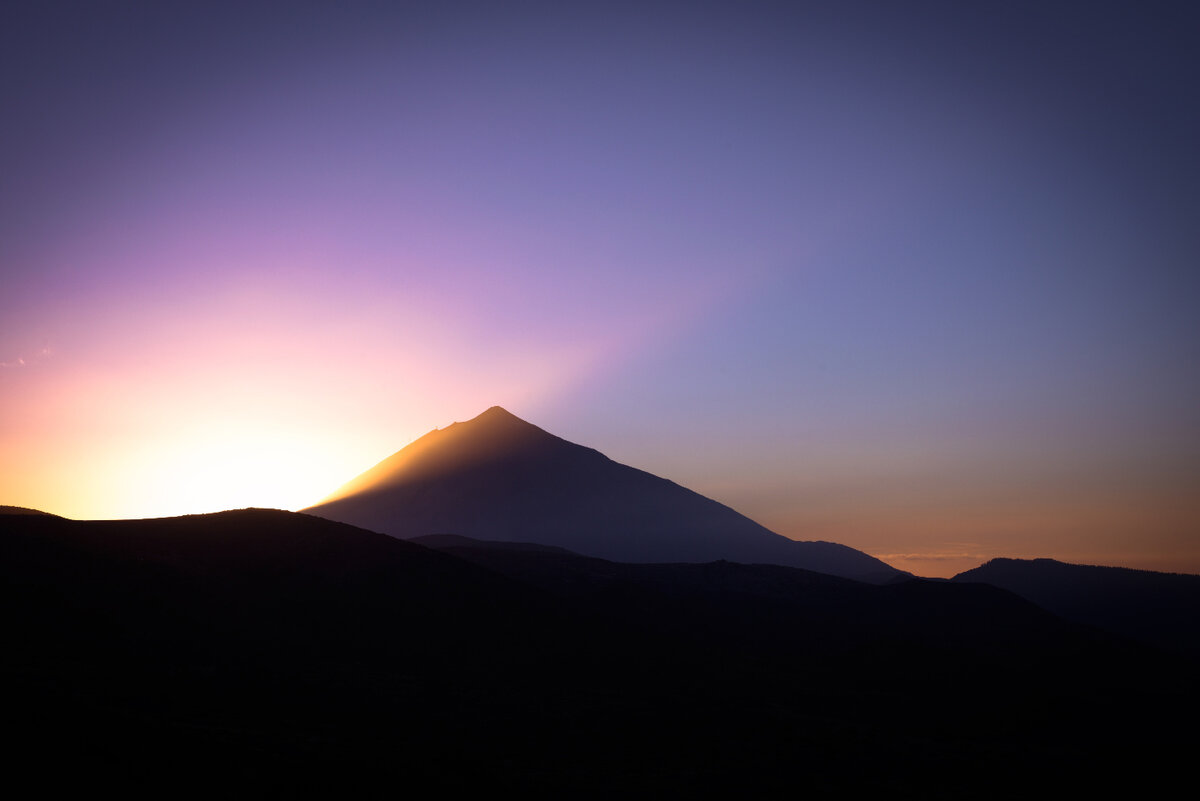 Welcome to
Old Town Hill
Baptist Church



Reynolds Rap
Prepare for Action
OTH • July 28, 2021
I am going to let you in on a little secret about me. I absolutely love action movies. I always have. From James Bond to John Wick, I like to put myself into the role of the protagonist, to be the hero. I understand that they are fictional heroes, and I should probably find better things to do with my time. I have just always wanted to be the good guy, to be a hero ever since I was a little tyke. The question we may ask is what separates a hero from someone who may not quite be hero material?
I think I Peter 1:13 helps give me insight to how a hero thinks, "Therefore, prepare your minds for action, keep sober in spirit, fix your hope completely on the grace to be brought to you at the revelation of Jesus Christ." Peter tells me that a hero must prepare their minds for action. That means to spiritually be prepared for the battle that lies ahead. If you ever get the chance to hang with law enforcement, military, or even firefighters, they all have one thing in common, they train. They don't just exercise, but they actually run training scenarios. If I go into this situation, how do I approach it, and if this happens how do I react? Already determining in their minds how they will react will hopefully keep them from freezing up in the middle of a real situation and save their lives and maybe even the lives of others. That is what heroes do, they prepare their minds for action. They don't sit on the couch eating potato chips daydreaming; they prepare.
You see a hero does not have the luxury of being lazy or unconcerned. They must be alert and vigilant so they can react to a situation. As a follower of Jesus, we are called to be heroes for King Jesus, to leap into action at moment's notice. To respond to someone who is hurting and in need of hope or to a neighbor who doesn't understand their need for a Savior. To meet needs wherever they may arise. We must already be prepared to jump into action. We do this by preparing our minds and hearts to do what so many are unwilling to do.
Let me ask you a question, do you want to be a hero or a zero? To be a hero for Jesus let us prepare to jump into action. Look for ways to be a hero and go for it. Be in the word, be on your knees, and if you want to you can even throw on a cape. I don't recommend it, but hey you do you. Just be you for the Lord.
Read more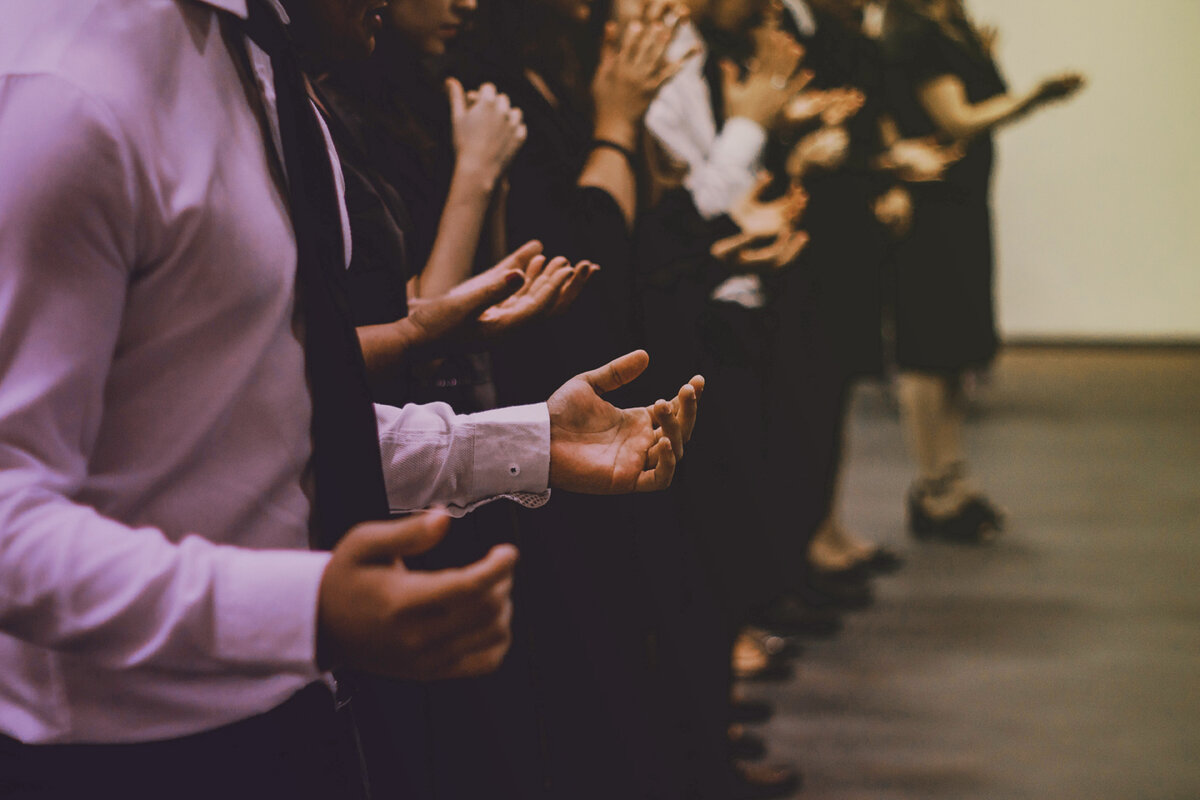 Service Times