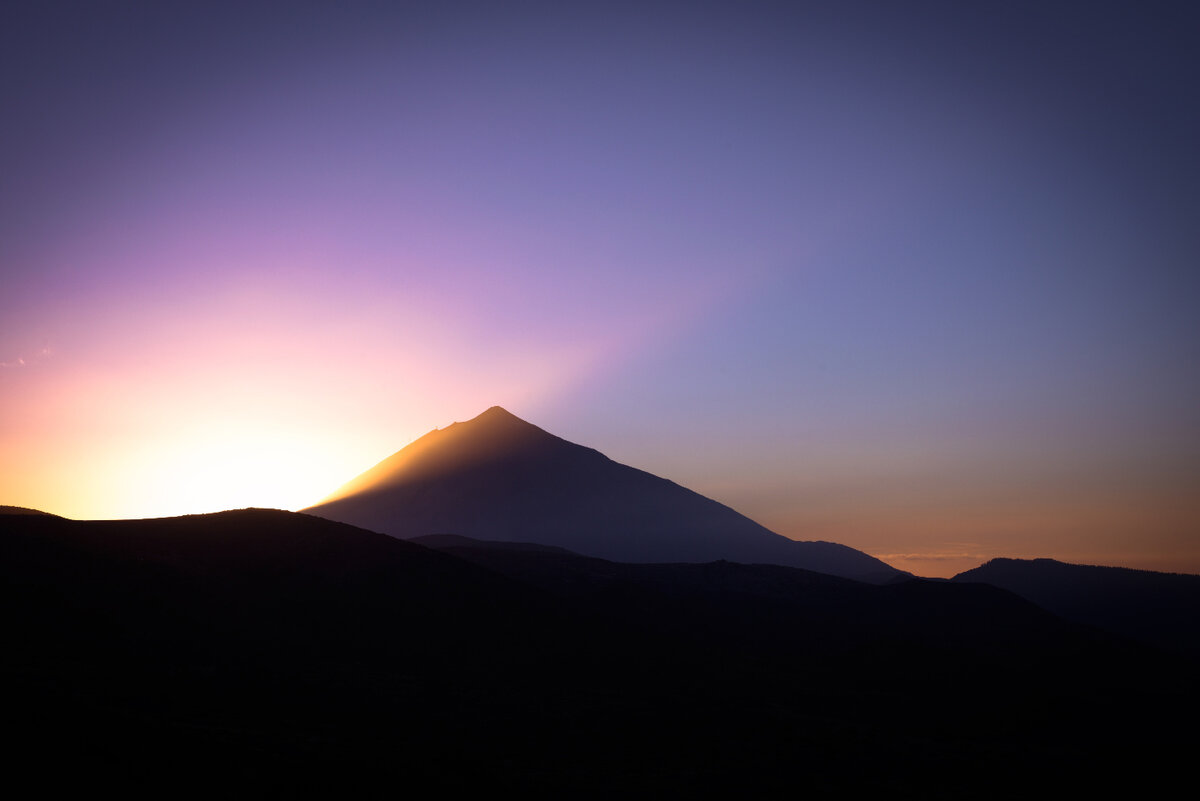 Welcome to
Old Town Hill
Baptist Church



Reynolds Rap
The Record
Bruce Reynolds • September 22, 2021
Keeping records is really a good thing to do. We keep records of attendance, finances, voting, wins, and losses. We keep records of individual accomplishments so somebody else can come along and break those records. Then there are the records that are not so good. There are driving records, criminal records, and employee records. Those are things that many wish did not exist.
I've watched as people are pulled over for a traffic violation and they find out they also have warrants for their arrest because of past criminal activities. Instead of a ticket or warning, they receive a very fine pair of bracelets and a trip to the grey bar motel. Those dreaded records.
When it comes to our lives, are we aware that the Lord keeps records? It is true. Everything that we have done and everything we will ever do is kept before our God. It really doesn't matter if you believe in Him or not. He is not going away nor are the records of our lives. Think about it, every sin we have ever committed is waiting to condemn us. Just sitting there at the very end of our lives, like a freight train coming at us and we cannot get off the tracks.
Isn't that a pleasant thought? To think that we will have to stand before the Great I Am and explain every action and thought that goes against the holiness of this God. Now if I was to end this blog right here you would probably not read another one and for that I wouldn't blame you. There is this thing we call "Good News." The gospel is the truth that the Lord Jesus Christ came as a man, dwelt among us, took all our sins, and nailed them to the tree that He chose to die upon. He then, on the third day, rose back to life. Those sins that Jesus died for can now and forever be forgiven and forgotten, our record totally expunged.
Psalm 130:3-4, "Lord, if you kept a record of our sins, who, O Lord, could ever survive? But You offer forgiveness, that we might learn to fear You." The psalmist understood perfectly that if it was not for grace, mercy and love we would all be in big trouble. For those of us in Christ, we will indeed stand before the Lord. I'm sure the accuser of our soul will try to bring up every sin we have ever committed, but fortunately for us our records have been erased by the blood of the Lamb, never to be remembered or brought up again. Don't we serve a great Savior!
Read more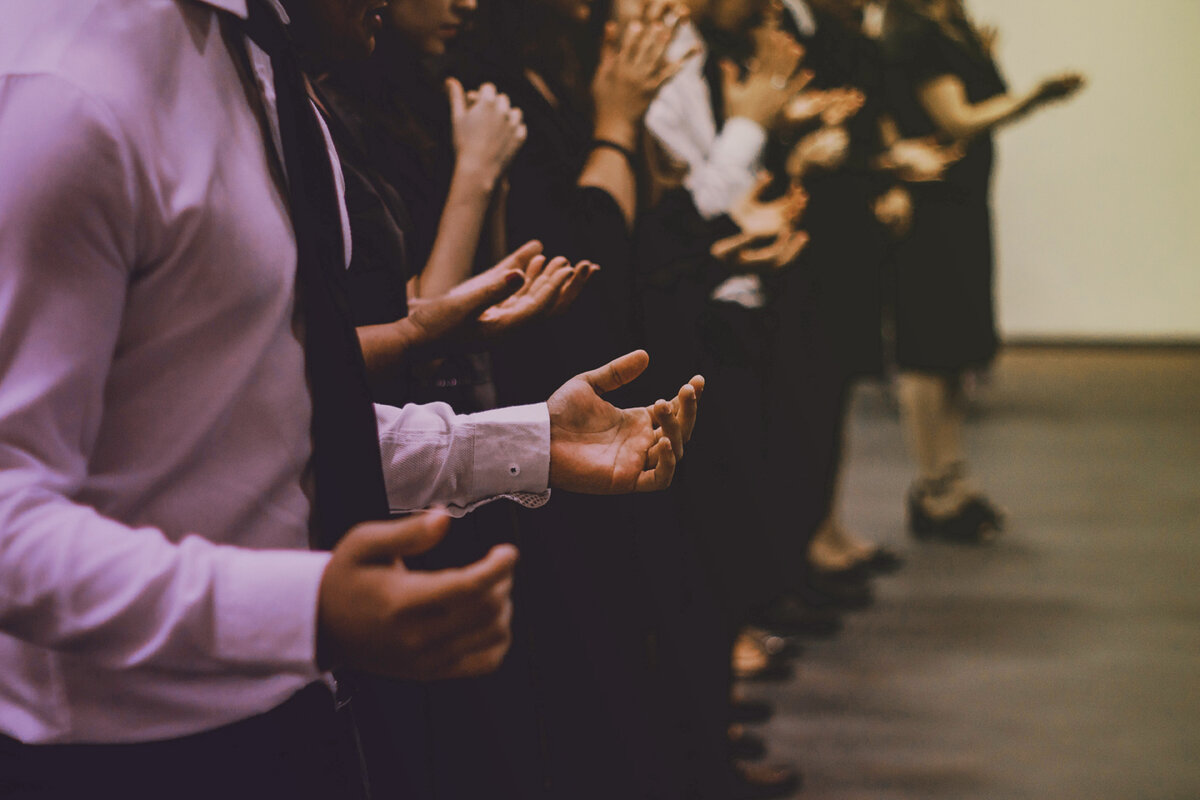 Service Times